Professional customization to meet your personally unique demands
What's OEM?
OEM stands for Original Equipment Manufacturing and refers to products that are fully designed by one company and then licensed out to a manufacturer to produce. Based on more than 18 years' experience of professional manufacturer Eaget is good at for OEM business fulfillment.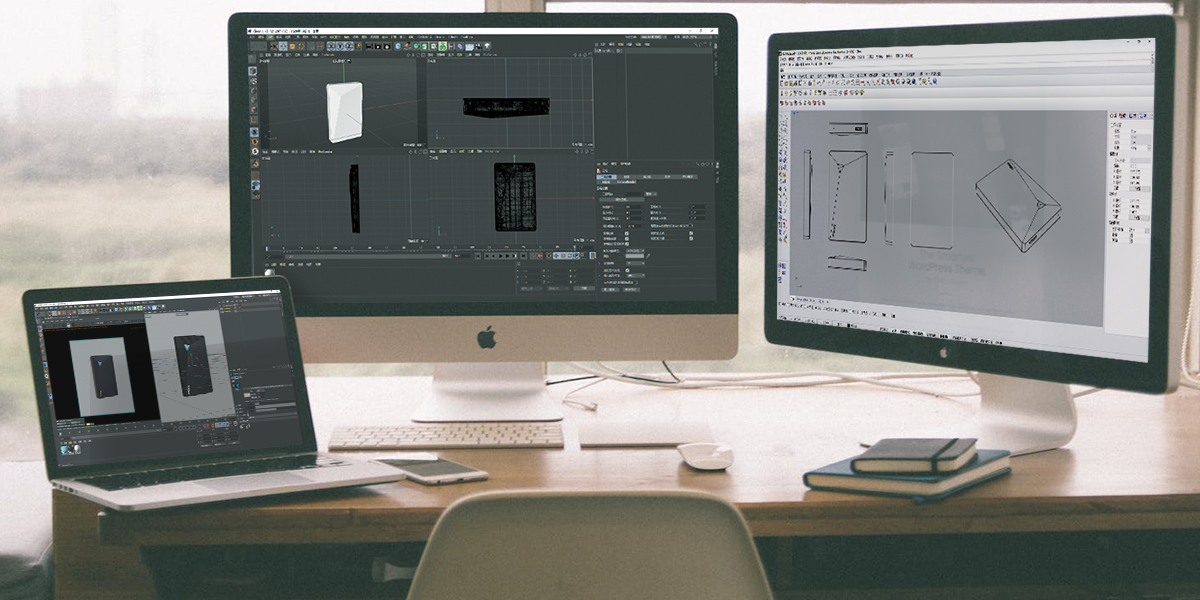 What's ODM
ODM stands for Original Design Manufacturing and refers to as "private labeling". This is where an importer selects an already-existing product design from a factory catalog and makes a few small changes and sells it under their own brand name. Based on more than 18 year's experience of continuous development Eaget is capable to provide adequate choices for meeting customer's target requirement.
What's COD?
COD mode is created by EAGET and stands for Cooperation of Development and refers to as "MIMB=Mutual Innovation for Mutual Benefits ". This matters both the importer and manufacturer closely cooperate together for the common goal from market or product potential demands. COD is one significant advantage of EAGET for the worldwide customers to build up the long-term partnership, which is more and deeper than only business.